Come for Fitness Stay for Family
Come experience all the fun, the close community, and the high-intensity workouts.
Unlimited Classes & All Day Open Gym
$130/month
*family discount available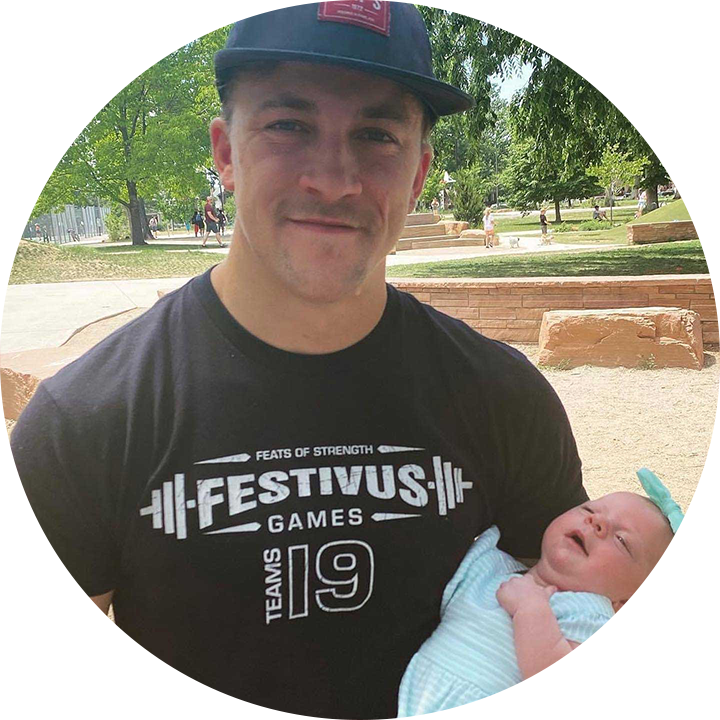 "I am blown away by this community, when my wife and I started going here they took us right in and made us part of the gym family! We have reached so many goals and built so many friendships!"
— Caleb Stauffer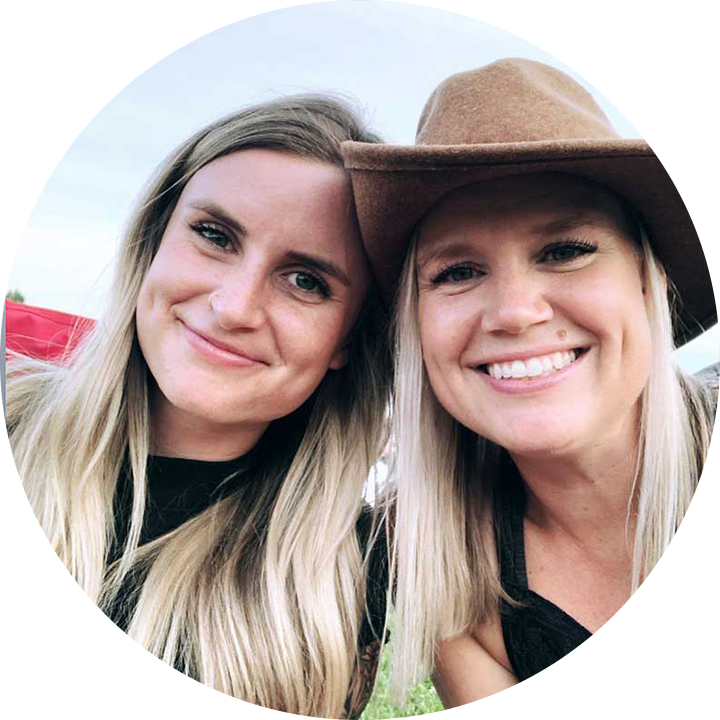 I just hit the 1-year mark. This is the first fitness program I have ever stuck with for longer than 6 weeks! I am not even a fitness person and I can't wait to go every day. The people are so fun and encouraging. Amazing coaching. RESULTS. I have lost 20lbs. Made so many new friends that we are connecting with outside of the gym. Honestly, it's one of the best things that has happened to us in the past year. We love it a weird amount. Come join the community! It's literally the best.
– Jenna Jones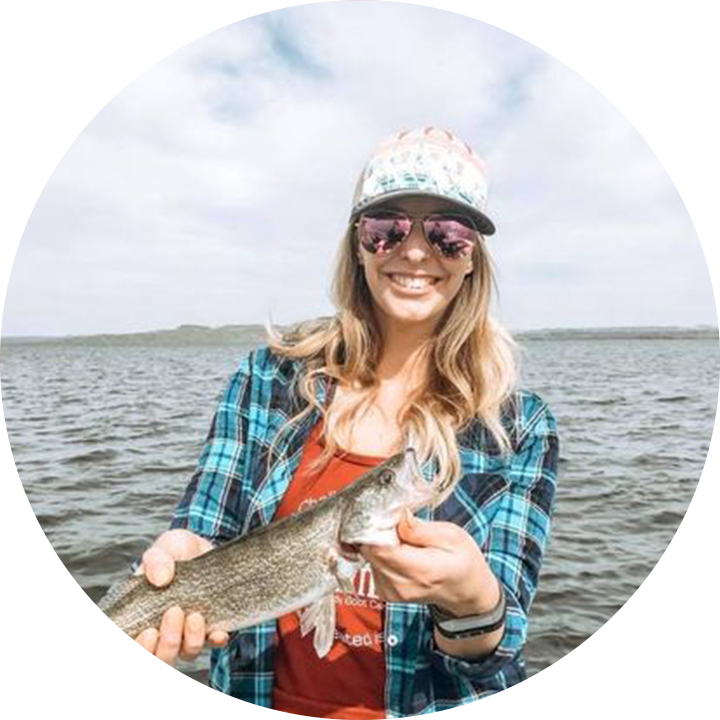 Absolutely love the people here. I have made some pretty great friends through this place. Non-judgmental community and super inviting!
-Amy Spooner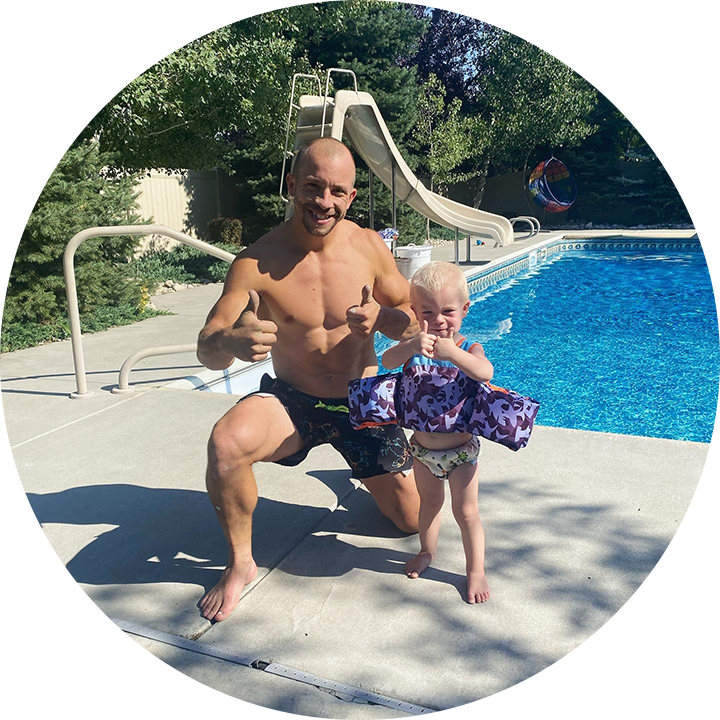 "Awesome Gym! Even better community! Come check it out, they got options for all fitness levels and budgets. The skilled and personal coaches get you the results you want. And the intensity will keep you coming back for more"
— Direlle Stauffer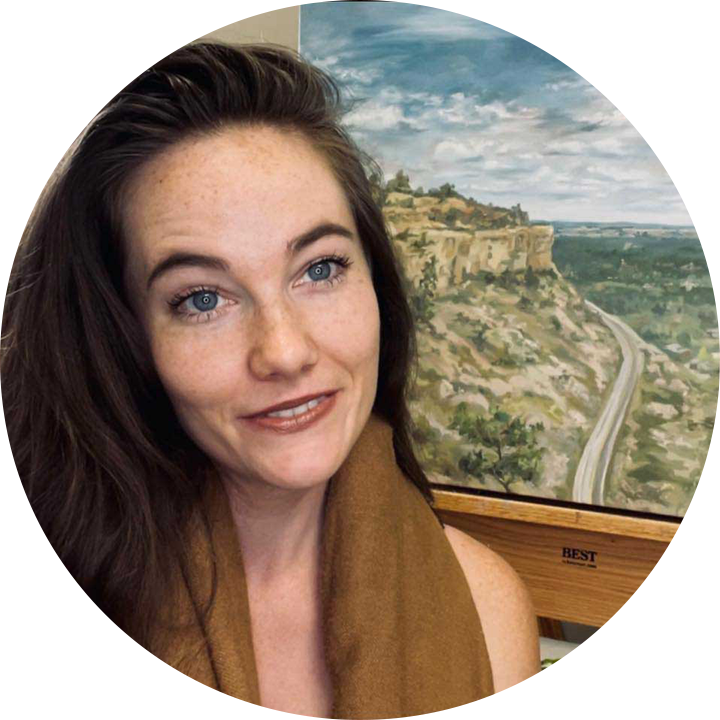 "Since I've been attending Iron Den I've lost count of how many times I've heard people say it's the friendliest and most welcoming gym they've ever been to! Iron Den perfectly combines excellence and professionalism with warmth and acceptance for WHEREVER you're at in your fitness journey."
— Jessica Brophy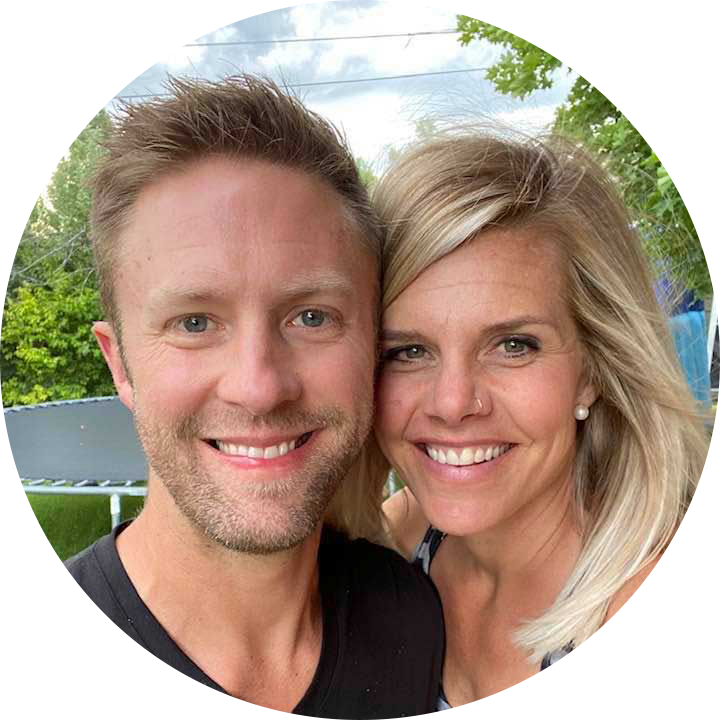 "This gym rocks! The community that has developed is amazing. The classes are so fun to do with others. There is so much encouragement! All the equipment is brand new. It's in a great location. I definitely recommend this place to anyone…whether you are considering just starting out or have been working out for years. It accommodates everyone!"
— Joel Bath
Options to match your schedule + Budget
It's your time. Let's Go.
The perks
Only at IronDen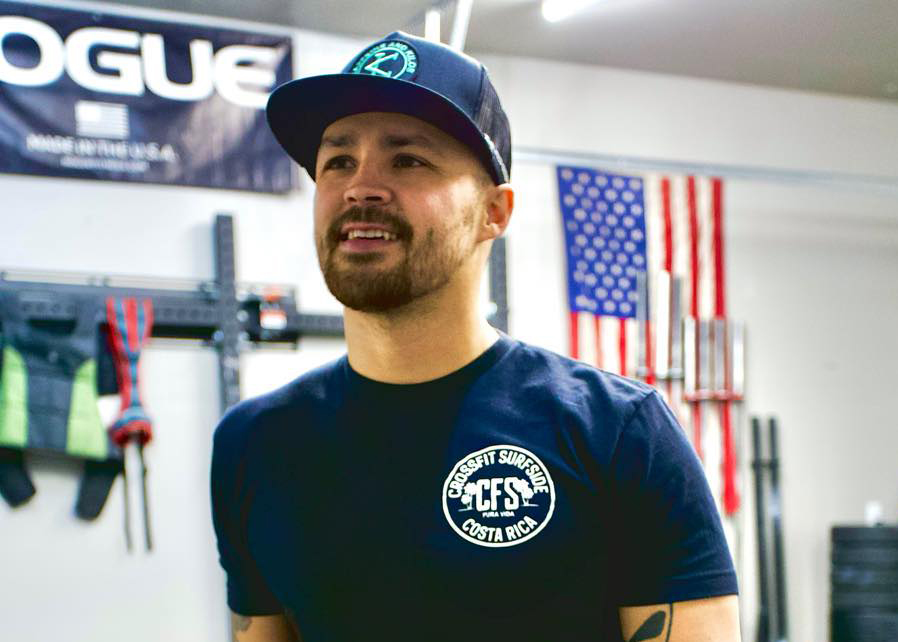 Justin Williams
Owner, Coach, Personal Trainer
I was born and raised in Billings MT where I grew up competing in gymnastics, football, basketball, baseball and track & field. After high school sports, finding something to feed my competitiveness was hard, until I was introduced to CrossFit in 2009. I fell in love instantly with the competitiveness and community CrossFit offered.
I got my level 1 CrossFit cert in 2018 and have coached at multiple gyms in Billings helping members work towards their goals and break down barriers as well as running a gym with my wife in beautiful Costa Rica. Since taking over Iron Den in 2021 I have been fortunate to meet some of the most amazing people and look forward to growing our great community!
Sara Heywood
Assistant Manager, Coach, Personal Trainer
Sara has been coaching in the sports performance field for the past four years at both the private and collegiate sector. She has her CSCS (Certified Strength & Conditioning Specialist), USAW L1 (United State of America Weightlifting Level 1) and CF L1 (CrossFit Level 1). Sara has personal training experience as a collegiate basketball player, powerlifter, olympic lifter and Crossfitter.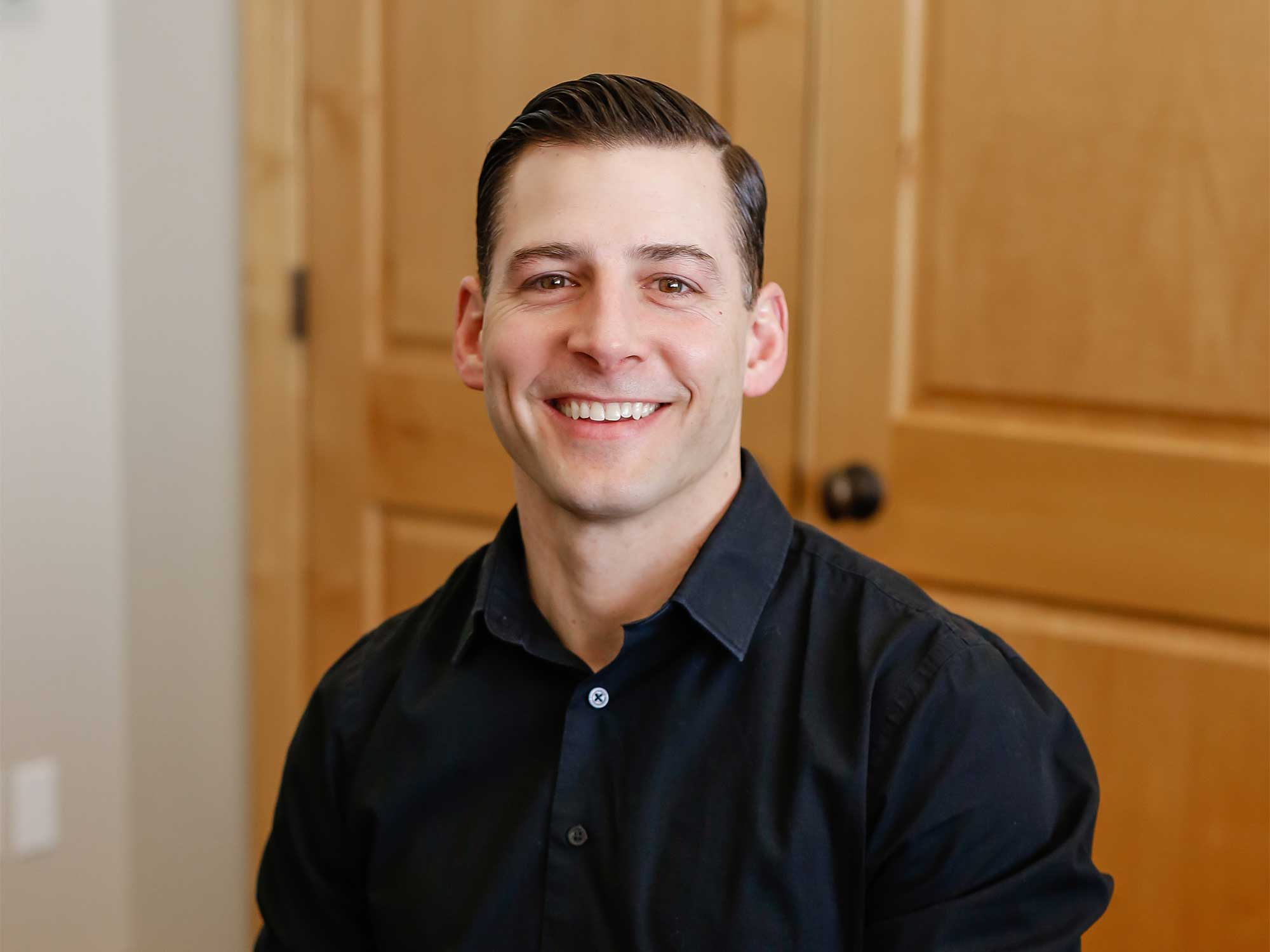 Donnie Smith
Coach
Donnie grew up in Las Vegas, NV. He has been involved in sports and fitness his whole life. He wrestled and played football. He moved on to play football at Rocky Mountain College. He continued pursuing health as a career. He attended Logan College of Chiropractic in St. Louis, MO and came back to Billings, MT to practice as a Doctor of Chiropractic. He began his CrossFit career in 2018 and decided to coach CrossFit in 2021.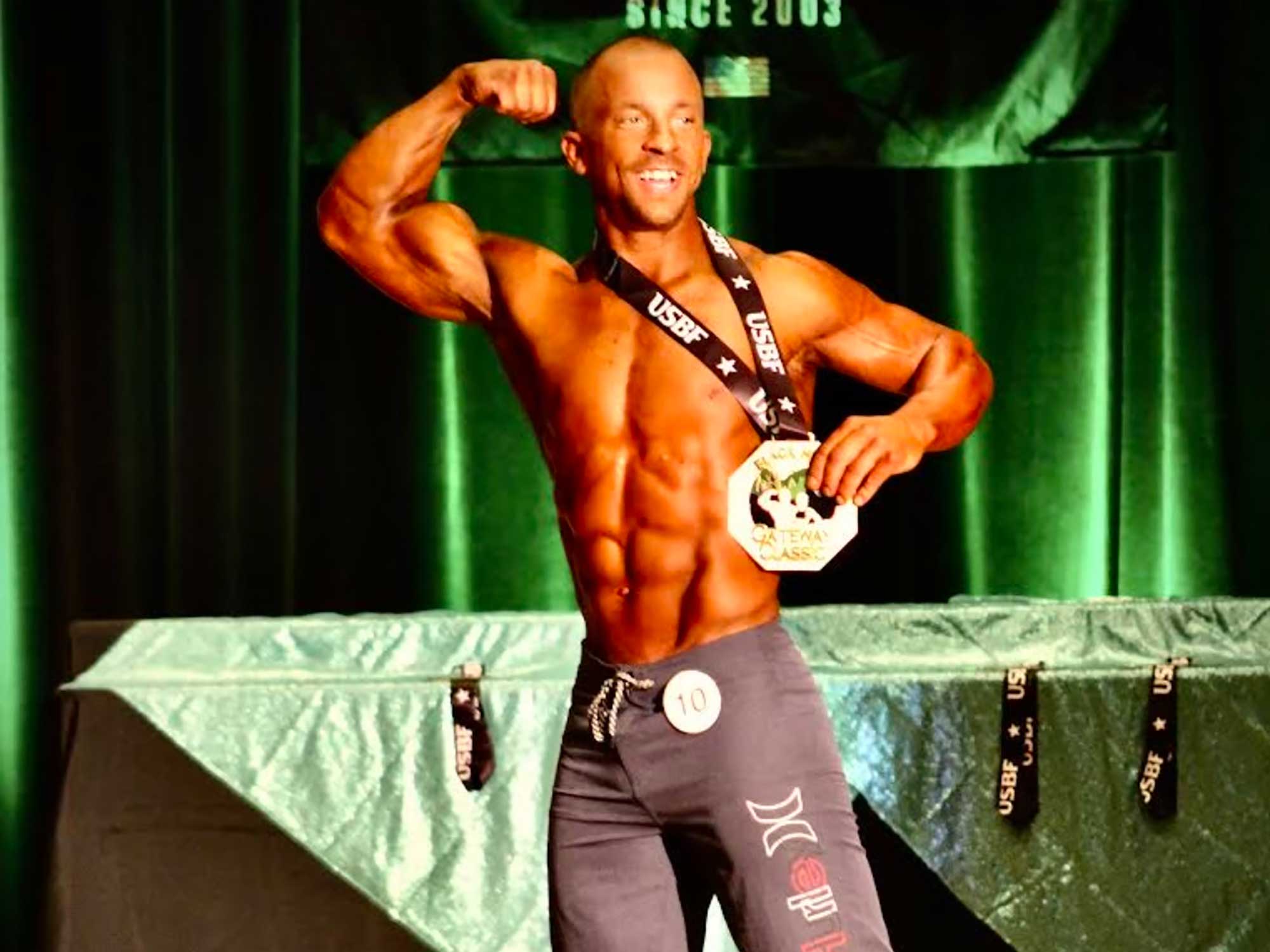 First class on us
Try A Class For Free