Come for Fitness Stay for Family
Come experience all the fun, the close community, and the high-intensity workouts.
Unlimited Classes & All Day Open Gym
$130/month
*family discount available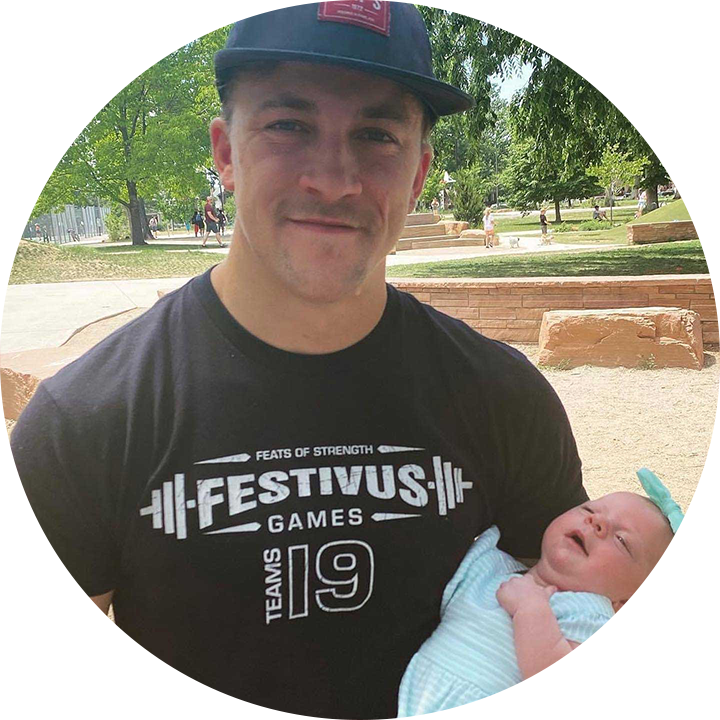 "I am blown away by this community, when my wife and I started going here they took us right in and made us part of the gym family! We have reached so many goals and built so many friendships!"
— Caleb Stauffer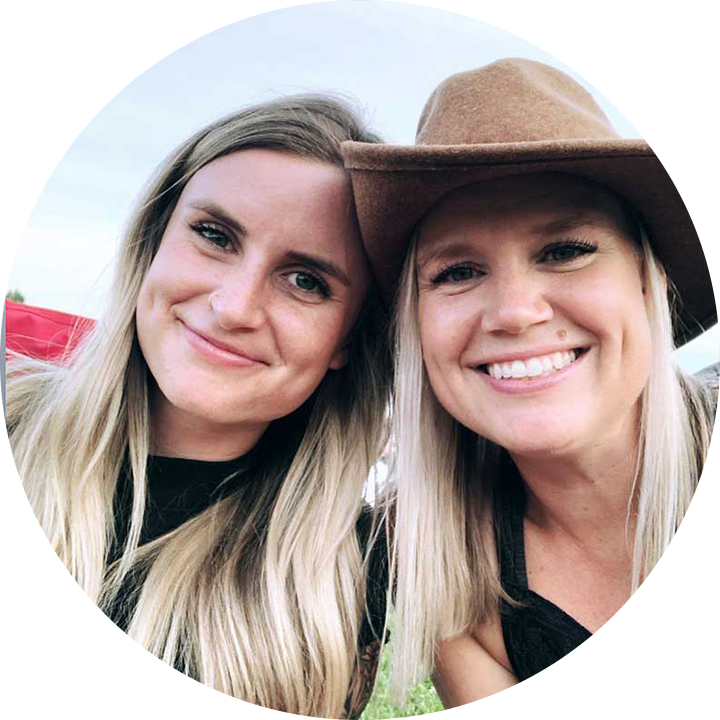 I just hit the 1-year mark. This is the first fitness program I have ever stuck with for longer than 6 weeks! I am not even a fitness person and I can't wait to go every day. The people are so fun and encouraging. Amazing coaching. RESULTS. I have lost 20lbs. Made so many new friends that we are connecting with outside of the gym. Honestly, it's one of the best things that has happened to us in the past year. We love it a weird amount. Come join the community! It's literally the best.
– Jenna Jones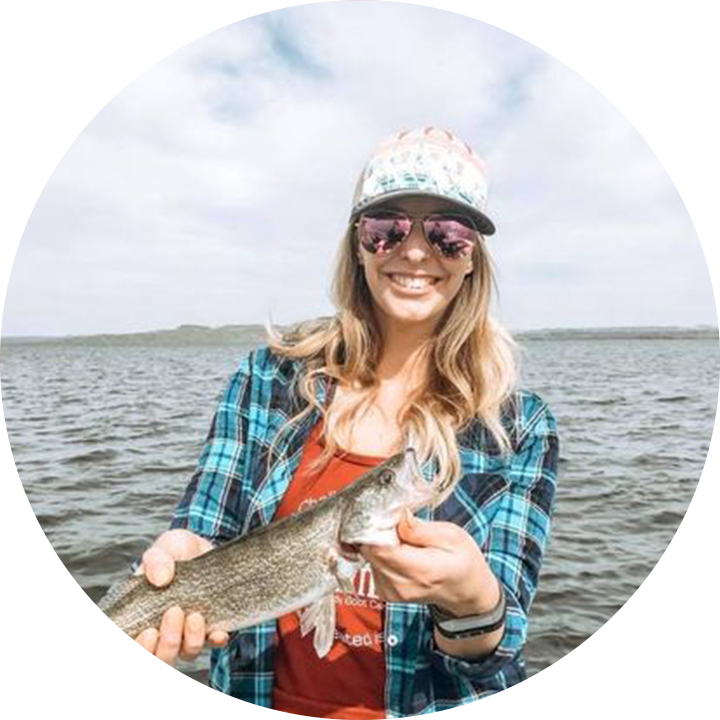 Absolutely love the people here. I have made some pretty great friends through this place. Non-judgmental community and super inviting!
-Amy Spooner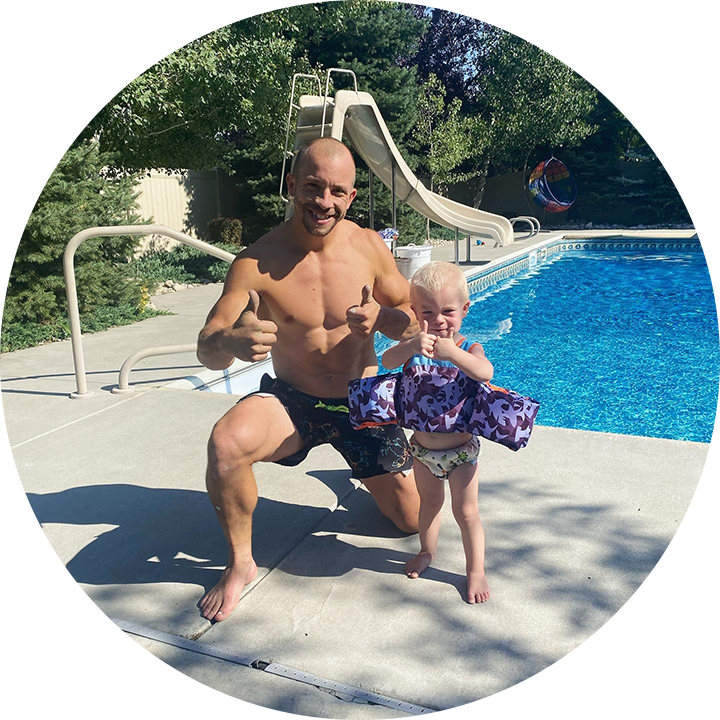 "Awesome Gym! Even better community! Come check it out, they got options for all fitness levels and budgets. The skilled and personal coaches get you the results you want. And the intensity will keep you coming back for more"
— Direlle Stauffer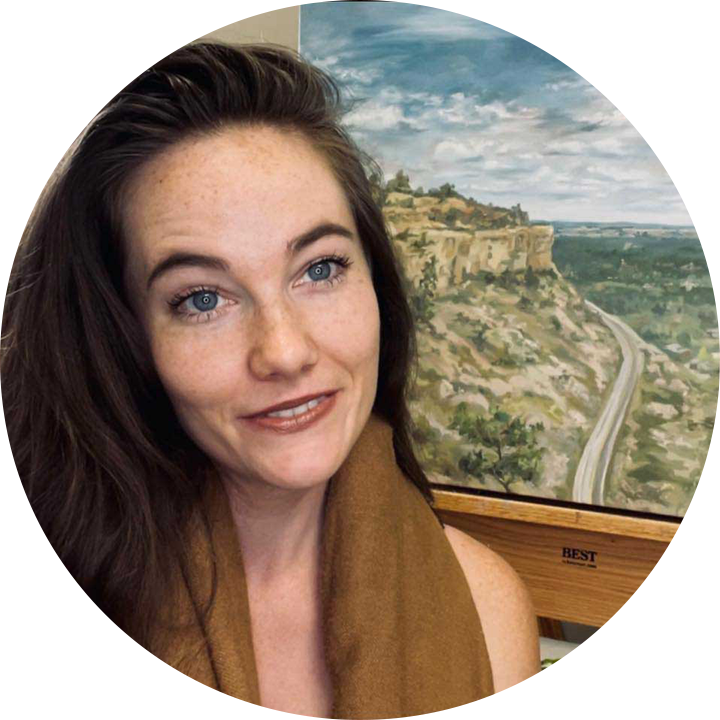 "Since I've been attending Iron Den I've lost count of how many times I've heard people say it's the friendliest and most welcoming gym they've ever been to! Iron Den perfectly combines excellence and professionalism with warmth and acceptance for WHEREVER you're at in your fitness journey."
— Jessica Brophy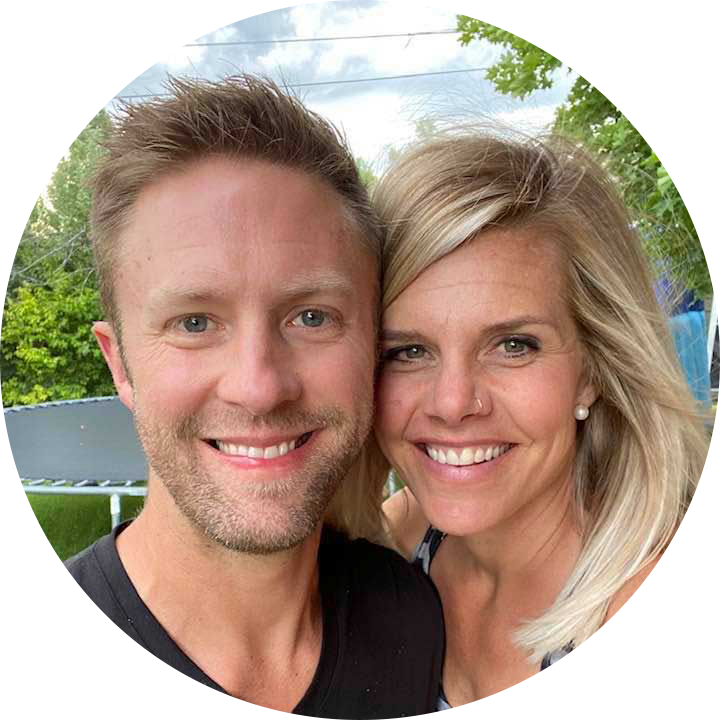 "This gym rocks! The community that has developed is amazing. The classes are so fun to do with others. There is so much encouragement! All the equipment is brand new. It's in a great location. I definitely recommend this place to anyone…whether you are considering just starting out or have been working out for years. It accommodates everyone!"
— Joel Bath
Options to match your schedule + Budget
It's your time. Let's Go.
The perks
Only at IronDen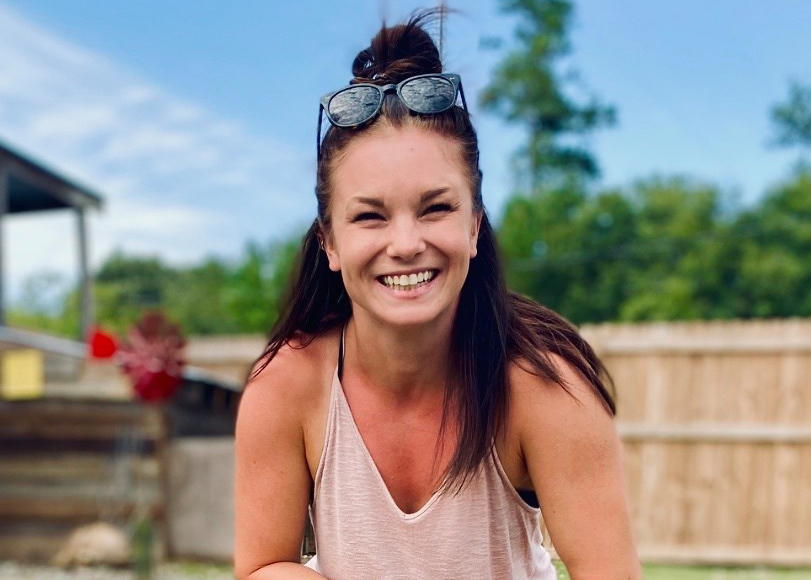 Linnea Baysinger
Head of Personal Training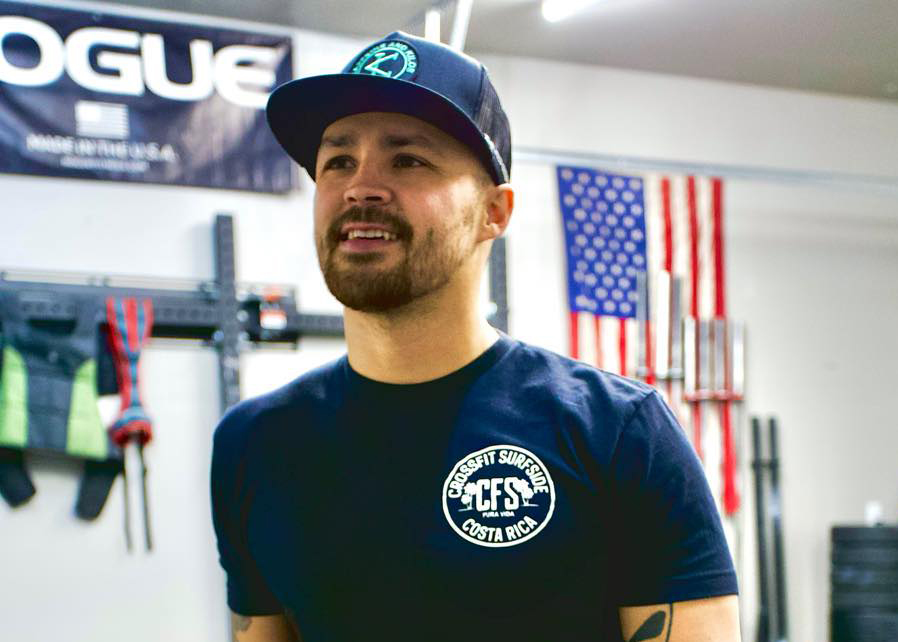 Justin Williams
Head Coach of CrossFit Classes
First class on us
Try A Class For Free